This program is for the change maker, those who seek the clarity to win. Leaders who either want to start and scale, or reinvent and renew.    
Brand Anatomy is a coaching and consulting service like no other. We've melded together the science of creativity, technology and leadership to help you build something truly unique... You. 
Brand anatomy is a sense making framework that brings the clarity to grow your business.  
The Brand Anatomy Program will help you: 
Gain the 

clarity

 to design a cut through identity built on a robust character of who you are and what you stand for.

Create the 

alignment

 in your team to reduce roadblocks and accelerate good decision making.

Build the skills and the systems to release growth across your business using proven 

playbooks

 customized for you.
Most importantly, Brand Anatomy will help you create a culture and mindset of compounding continuous improvement to create daylight between you and your competitors.  
"Blirt have brought the clarity needed to breakthrough the roadblocks. I have a clear path to sustainable growth, average deal size is up 300%, customers are happier and we're on track.
I've worked with different coaches & consultants in the past and all they want to do is sell you 'their way'. Blirt used their frameworks as a foundation to help me find my way."
- Des Browne, Founder & CEO, Ucare.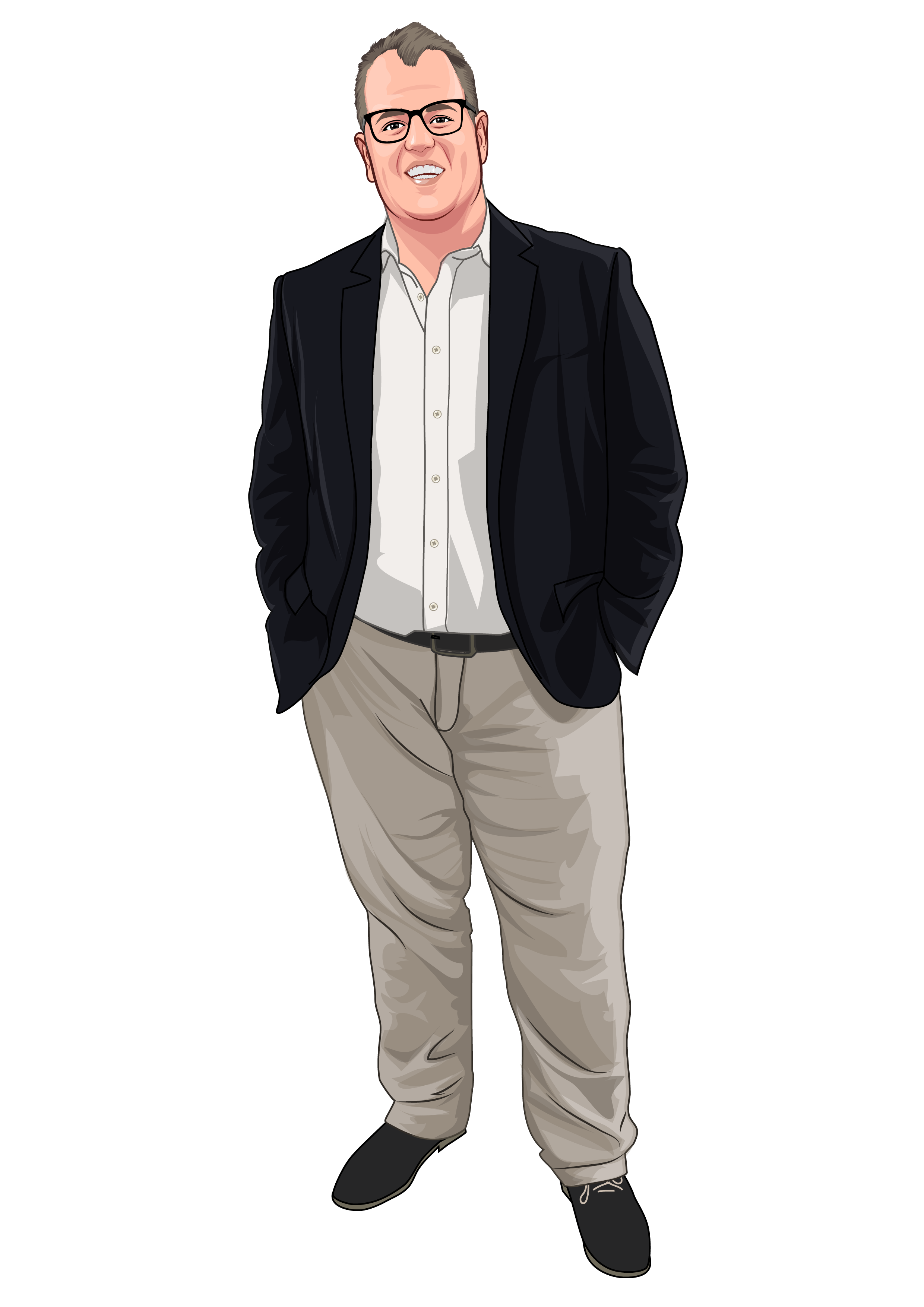 Hi, I'm Stuart
I'm the Founder and Lead Consultant at Blirt.
I grew up in ad agencies and moved across to corporate life for a decade or so before establishing Blirt to help leaders gain clarity in who they are, why they're different (or not), why that matters to customers and how to grow a healthy brand. 
In all my work with brands – from corporates to start ups, celebrities, sports stars, cities or small business, the only difference between who you are today and whom you want to become tomorrow, is how you act.
Brand Anatomy is the sense making framework we have developed at Blirt. Its the framework we work through with our clients to support them gain focus on their business and improve performance.
We've packaged the framework into an on demand course to make it available to more businesses. This Program is for the change makers, business owners and leaders who want more, whether thats growth and scale or a pivot and reinvention.