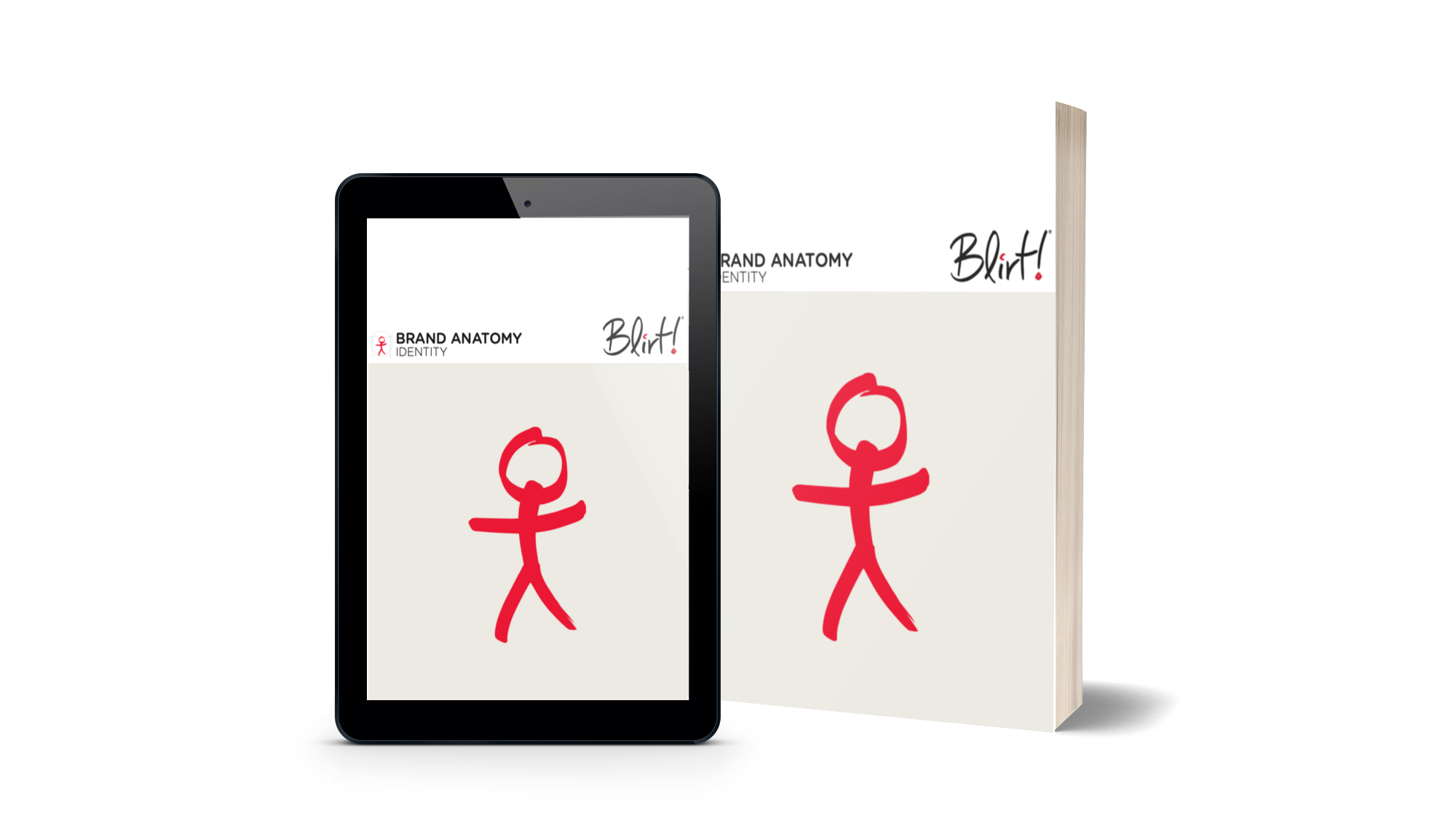 Free Book: Brand Anatomy: Identity included in every purchase.
Branding is the art of cutting through a crowded market place, and the science, of doing this well... consistently.
This book is the workbook which has templates, worksheets and frameworks for you to use alongside the video lessons. 
This book & course will teach you the tools and frameworks that have powered billions of dollars in sales around the world.
You will learn how to build your brand strategy, so you can stand out with confidence in any market.
Specifically you will learn;  
What real branding is and how to apply it in the real world 

 

How to design a brand strategy that a whole company can follow 

 

How to articulate your brand purpose with clarity. 

 

How to establish brand principles that build the right culture and behaviours 

 

How to communicate your position in the market to make it easy to acquire the right customer 

 

How to identify, establish and build the right brand perceptions so they become competitive advantages for your organisation 

 

How to establish brand practices which create commercial value within your business model and scale your team's success

 

How to define your brand personality so that your communication is aligned across all channels 

 

How to create or brief the design elements of your brand with such clarity a small investment in design will look like a billion dollar brand.
At the end of Brand Anatomy: Identity you will have the skills to establish with brilliant clarity the identity to propel confidence across your team and to your customers.    
Who is Brand Anatomy for?
Business leaders

who want to design a robust brand strategy

 
Founders and business owners

seeking to establish clarity in who they are, why they're different and how to grow this. 

 
Marketing leaders

who need a robust framework to align brand thinking with commercial business strategy.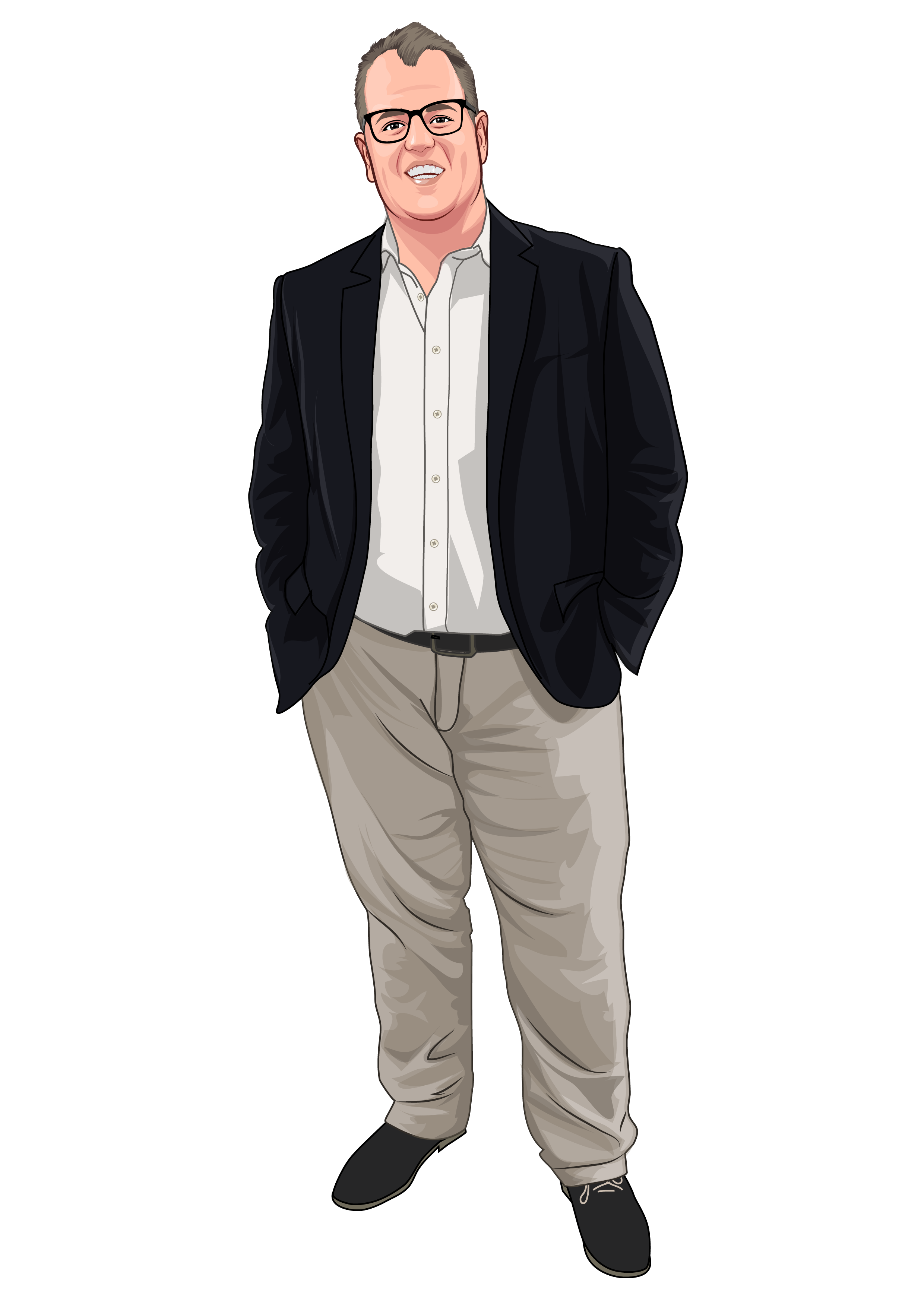 Hi, I'm Stuart
I'm the co-founder and principal consultant at Blirt.
I grew up in advertising agencies and moved across to corporate life for a decade or so before establishing Blirt, a brand strategy consultancy in Australia.
I help leaders gain clarity in who they are, why they're different (or not), why that matters to customers and how to grow a healthy brand that moves off the pages of a brand guide into the heart, soul, mind and body of the whole team. 
In all my work with brands – from corporates to start ups, celebrities, sports stars, cities or small business, the only difference between who you are today and whom you want to become tomorrow, is how you act.
After 10 years of working with startups, ASX listed companies, sports stars and even a rock star or two - I've put all that we've learned into the simplicity of a single program to help anyone reinvent and grow their organization.  
Welcome to Brand Anatomy: Identity.